With the introduction and rapid evolution of various contactless payments, one would expect the whole world to be going cashless soon. Being a small nation, Singapore has also joined the era of digitising payments as part of its Smart Nation vision to become "a leading economy powered by digital innovation". Without a doubt, encouraging businesses in Singapore to adopt digital payment is one of its initiatives.
Market Trend on Cashless Payment
In many countries, particularly China, it is a common feat where their POS solution accepts cashless payment directly. This was accomplished by the rapid nation-wide adoption of cashless payment mode - WeChat Pay, Alipay, etc.
Have you wondered how does it feel like to go out without any cash and make payment through facial recognition? Well, China has successfully utilised this technology in their major city. However, it is currently an obstacle that Singapore is trying to overcome as cash payment is still predominantly the preferred payment method. In addition, there are limited Point-of-Solution (POS) solutions in the market which are providing an all-in-one POS and payment solution.
How does Singaporeans react with cashless payment?
Sentosa GrillFest 2019 (19th July – 12th Aug 2019), organized by Steward's Solution Pte Ltd and Sentosa Development Corporation, was one event where vendors adopted digital payment. The aim was to pioneer digital payment transformation for events in the future by utilising an all-in-one Mobile POS integrated with payment solution. Having Weebo Pte Ltd as their POS solution provider, Sentosa GrillFest 2019 was a success in accepting payments entirely through contactless payment modes.
The all-in-one Mobile POS accepts not only major credit cards (Visa, Masters, Union Pay, AMEX) but also Apple pay, Google Pay, QR payment (WeChat Pay and AliPay) and EZ-link/Cepas.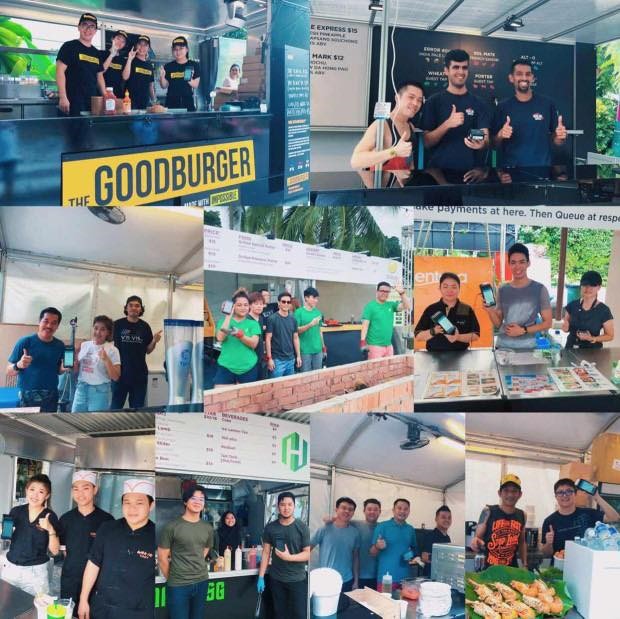 Through the event, many locals and tourists visited Sentosa GrillFest 2019 not only to savour all 130 F&B options but also to experience one of the few or maybe the only full contactless payment event. This was made possible using the all-in-one mobile POS with payment solution. With the POS solution, vendors were able to track their transactions and also perform non-cash payment without any hassle.
96.4% of the 28 vendors were satisfied with this new experience and are considering to adopt the same solution for their future events and even for their current business. Out of 650 surveyed visitors for Sentosa GrillFest 2019, 84.5% is accepting towards the full cashless payment theme. Only less than 12% of the visitors prefer both hybrid payment and the remaining, prefer only cash payment.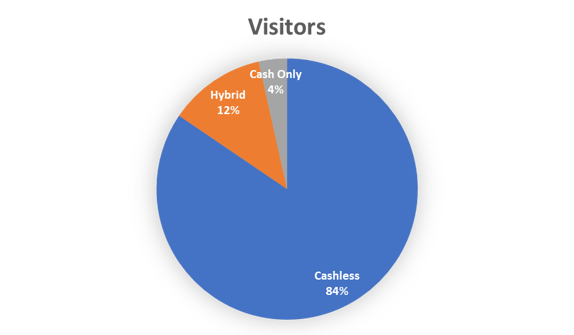 Where the future might lead us?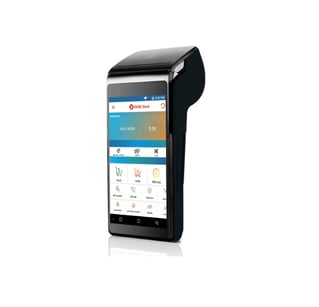 With a vision of leading the POS industry with an All-in-one POS and Payment Solution, Weebo Pte Ltd is one of the pioneers to introduce this solution to the Singapore market. The aim is to allow all merchant to free themselves from additional devices and perform seamless "Transaction Processes" and to digitally transform the Singapore market in terms of cashless payment.